3 easy steps to get what your skin needs:
Step 1: Product selection
Order your enka skin test - or your complete enka kit (skin test incl. products) - now at our shop.
By the way: With the complete kit you save a total of €5, because you spare us an intermediate step 😉.
Step 2: At-home skin test - next level
Now it's time to scan the individual QR code and get started.
Based on your selfie, our skin experts can assess the macro-inflammation, scarring and texture of your pores. To be able to accompany you holistically on your acne journey, we also ask you 5 short questions about your lifestyle. This only takes a few minutes.
In the last step you measure the severity of these symp­toms of acne on your skin with your 4 test strips: micro-inflammation, sebor­rhoea, hy­­­­per­keratosis and bacterial proliferation. Plus: the mois­­­­ture content.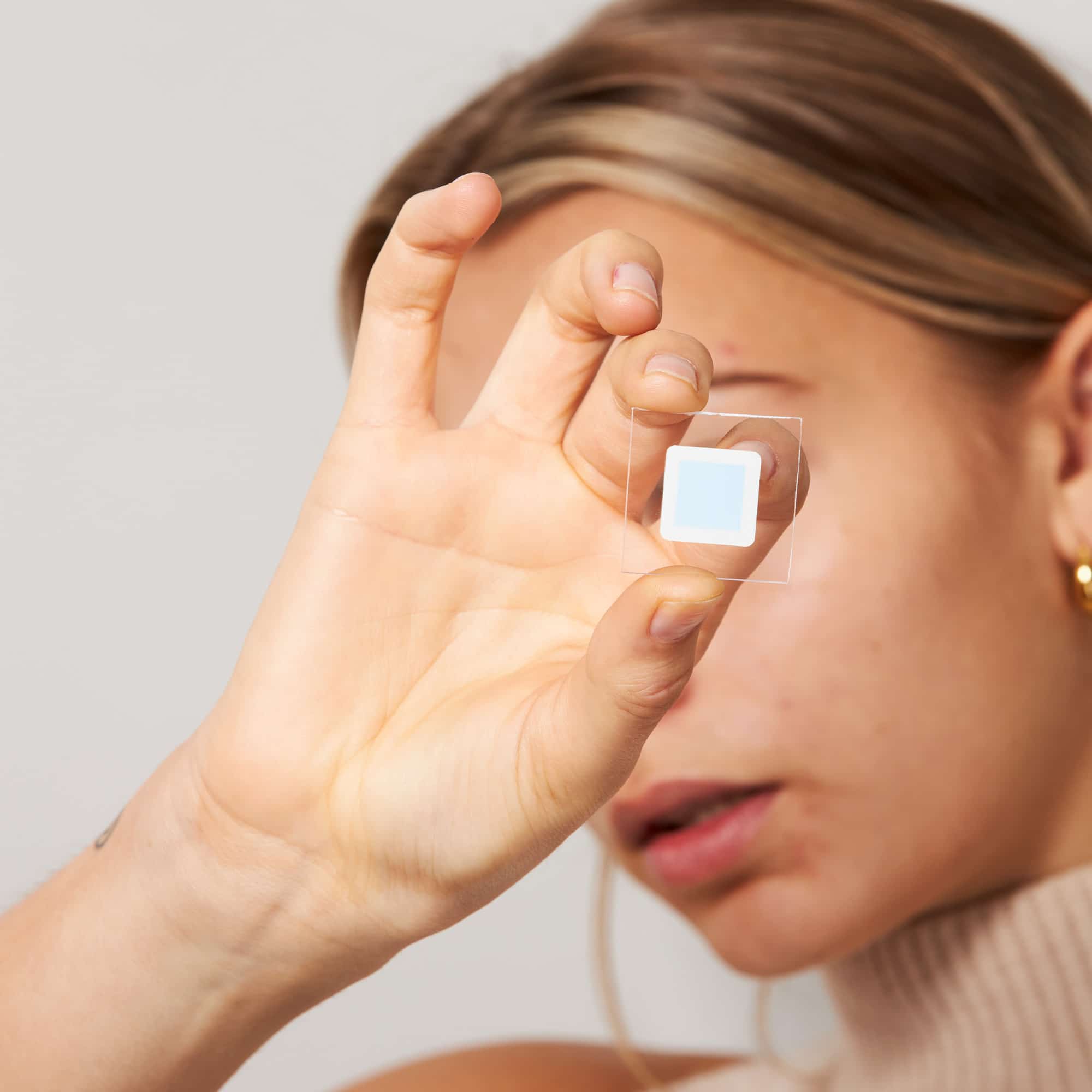 Step 3: Evaluation & analysis
Then send your test back to us free of charge in the enclosed prepaid envelope. We will evaluate it within a few days in our laboratory in Stuttgart and send you your test results by email. Here you can directly order your per­s­onalised enka care gel + mineral soap.
Based on your test results, our in-house developed artificial intelligence calculates the individual con­­­­­cen­­tration of your care gel. This is based on you skin's individual char­ac­teristics of the symptoms of acne.
If you decide to order enka's complete kit straight away, you will automatically receive the products by post within a few days of receiving the email.
Any questions? Contact us.